Layaway on ALL ITEMS - including CARS FOR SALE >




Customer's car with an RB25DET with our mount kit and drive shaft, Ksport brakes, Haltech Platinum Pro, Garrett GT3582r, JGY fuel kit, and on and on and on... We have the base tune on the car and are making sure it's ready to go onto our Mustang Dyno for power time. Follow along with the project >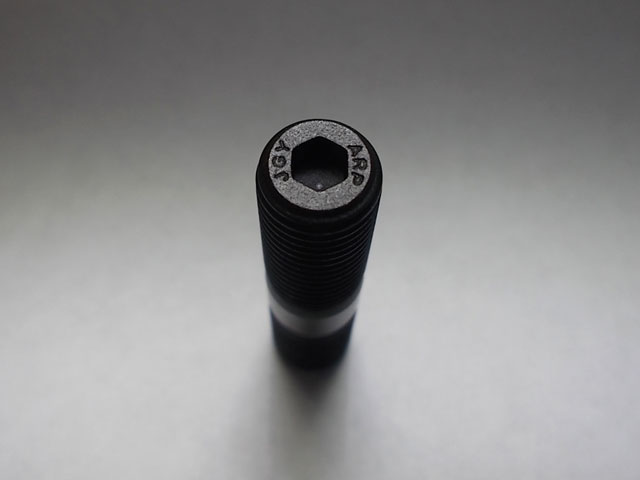 Custom made SR and RB exhaust stud kit for JGY by ARP, 1 stud, 1 washer, one nut... Replace your old worn out and possibly broken studs with these: $13.13 each

Call 276-782-9100 to place your order, or order online here.

VA Tech College of Engineering students brought one of their electric motocycles to the JGY Dyno facility and performed a series of tests.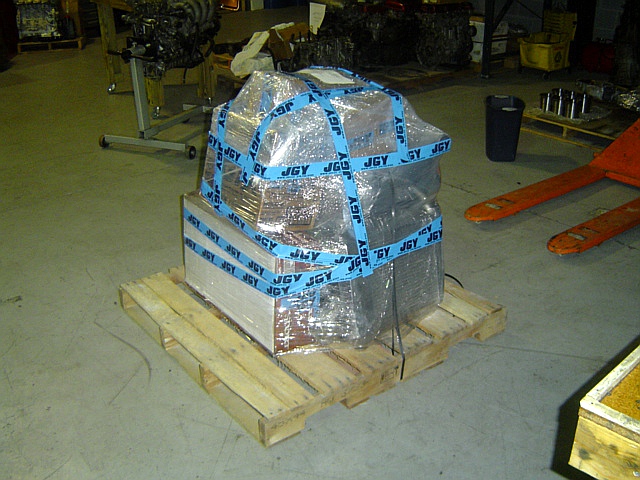 You can see here a motor, an intercooler kit, exhaust, clutch, and flywheel shipping all the way to Alaska! We can also ship to other countries, i.e. Bahamas, Africa, Russia, Austrailia, etc. Give us a call and ask us about our awesome shipping prices.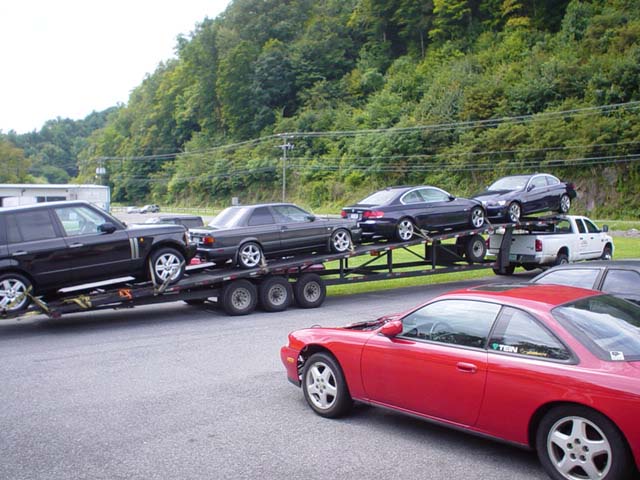 Want your car worked on at JGY and can't get it here? NO PROBLEM! We will connect you with the shipping guys. Surprisingly, it's very cheap. This 2.4L SR car shipped back to just north of Florida for only $500. A sentra from NJ to here costs just $550 for the customer. A Sentra from Washingston state costs only $1100. Now, you have no excuses.


Whether you bring your ride to us or you need parts, you have found the Internet's Nissan hot spot for quality Nissan customization and Nissan performance parts for your ride! Are you customizing your Nissan Sentra SE-R or G20? We've got the parts. Does your Nissan Skyline GTR or Nissan Silvia need some TLC? We have what you need. Are you detailing your 240sx? Come to us for your Nissan 240sx parts. We've got the parts you need for your S13, your Nissan S14, your Nissan Sentra, your B13 Sentra SE-R and more. We've got parts for the SR20DET and KA24DET, too, as well as the RB25DET and RB20DET. Your Nissan will sparkle after our Nissan parts are installed. We take Nissan to the next level!


Email Us: sales@jgy.cc
All Prices Subject to Change without Notice
Orders and Questions: 276-782-9100